LEADERSHIP
The Management team of RattanIndia Finance has rich Financial Services experience and expertise. The total experience of the management team is around 410 years. The experience ranges from Investment Banking to Private & Consumer Banking in both Foreign and Indian Banks. The team members have held distinguished portfolios in the areas of project & structured finance, corporate finance, investment banking, Retail product finance.
The Leadership team members are distinguished alumni of IIT, IIM, Jamnalal Bajaj, Delhi School of Economics, London Business School, Stern School of Business, US State Universities, Chartered & Cost Accountants, CPA & CMAs. In their previous assignments they have worked with organizations like HDFC Bank, Citibank, CitiFinancial, Standard Chartered Bank, Deutsche Bank, Barclays Bank, Edelweiss, ANZ Grindlays Bank, ABN Amro Bank, Credit Suisse, Fullerton India Credit Company Ltd., International Asset Reconstruction Co., ICICI Bank, ICRA, IDBI Bank, ANZ Investments, ARCIL, Canara Bank, ING Vysya Bank, JM Morgan Stanley, NatWest Markets (National Westminster), Piramal India, PTC India Financial Services Ltd., Reliance Capital Ltd, American Express, Royal Bank of Scotland (RBS), Société Générale, Spinnaker Capital, Tata Capital Financial Services, IDFC, Indiabulls Housing Finance, Indiabulls Financial Services Ltd., Capital First Ltd, GE Capital etc.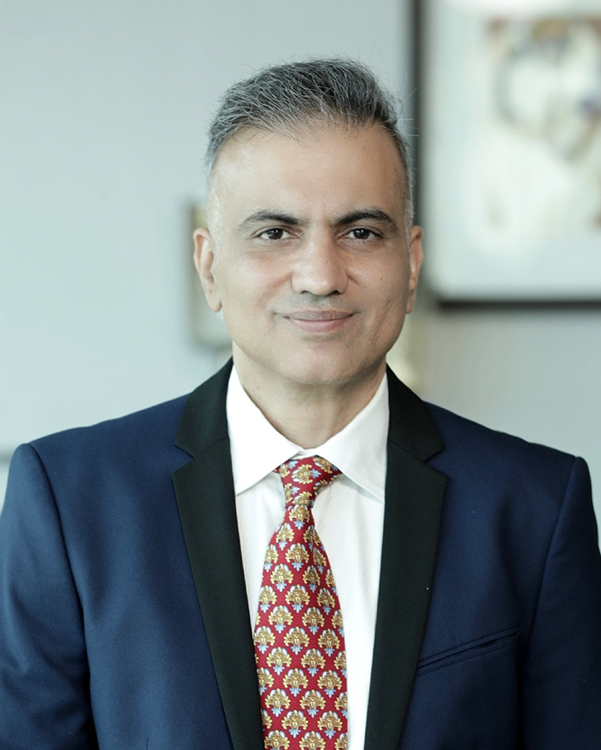 Rajiv Rattan
Chairman & CEO
Rajiv Rattan is the Chairman of RattanIndia Group. An alumnus of IIT Delhi, Rajiv started his professional career with Schlumberger, one of the largest oilfield services company in the world. A first generation entrepreneur, he co-founded Indiabulls Group in 2000 as India's first online stock trading brokerage which went on to become a large business conglomerate with businesses in Consumer Finance (2nd largest mortgage lender in India), Securities (largest stock brokerage in India), Real Estate and Power Generation with a combined networth of more than $ 5 billion. The businesses were restructured and Power and Infrastructure business was rechristened RattanIndia Group under the Chairmanship of Sh. Rajiv Rattan.
RattanIndia Group currently has businesses in Power Generation with installed capacity of 2,700 MW at its two thermal power projects in Amravati and Nashik in Maharashtra and Solar Power Projects spread across India with installed capacity of 306 MW .
As part of RattanIndia Group, Rajiv founded the consumer finance business, RattanIndia Finance Pvt. Ltd. in partnership with Lone Star, one of the largest US based private equity group. RattanIndia Finance is among the top NBFCs in India with committed equity capital of Rs. 2700 Crores and has marquee clients as its customers.
Organizations
ABN Amro Bank
American Express
ANZ Grindlays Bank
ANZ Investments
ARCIL
Barclays Bank
Canara Bank
Capital First Ltd
Citibank
CitiFinancial
Credit Suisse
Deutsche Bank
Edelweiss Financial Services
Fullerton India Credit Company Ltd.
GE Capital
HDFC Bank
International Asset Reconstruction Co.
ICICI Bank
ICRA
IDBI Bank
Indiabulls Housing Finance
Indiabulls Financial Services Ltd.
ING Vysya Bank
JM Morgan Stanley
NatWest Markets (National Westminster)
Piramal India
PTC India Financial Services Ltd.
Reliance Capital Ltd
Royal Bank of Scotland ( RBS)
Societe Generale
Spinnaker Capital
Standard Chartered Bank
Tata Capital Financial Services
IDFC